We've not got Mars yet but,
the Marss CCTV is Cosmic!
check out the Marss' new surveillance system!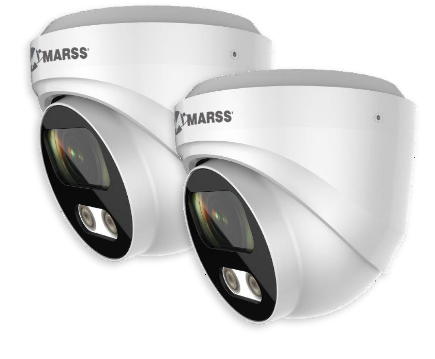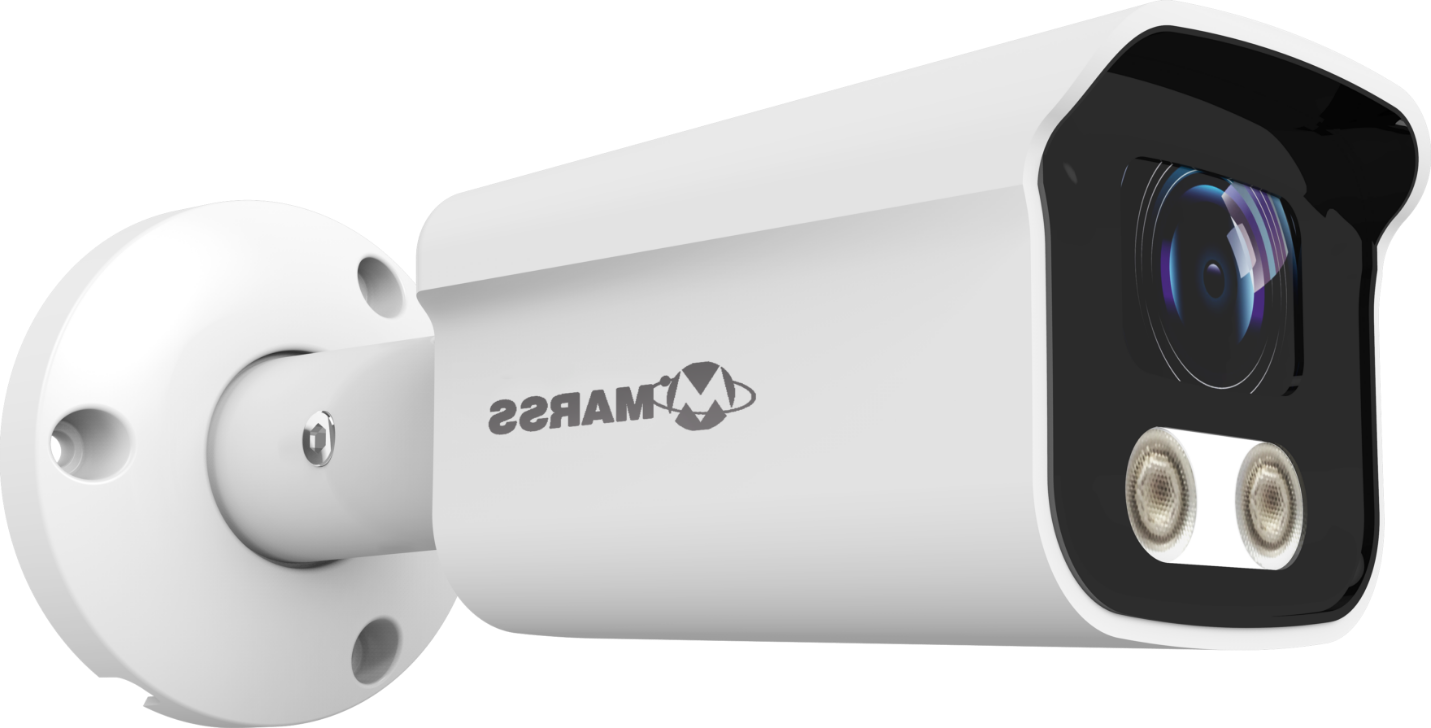 Marss Video is the new Marss brand video surveillance product line. It is designed to fully meet the needs of the user in different application environments, from residential to commercial, up to more performing products for the industrial one. The new brand therefore boasts a diversified fleet of products, from the line of HD cameras to the IP one, with a series of models with various features, always with a view to a customized CCTV project.
Data collection is managed by the Marss NVRs, latest generation video recorders that allow the recording of images collected by Marss cameras, for a resolution up to 4K. They are also available in PoE versions, thus allowing to greatly simplify the wiring process. They also allow remote streaming management, thanks to the dedicated software platform and APP, VMS.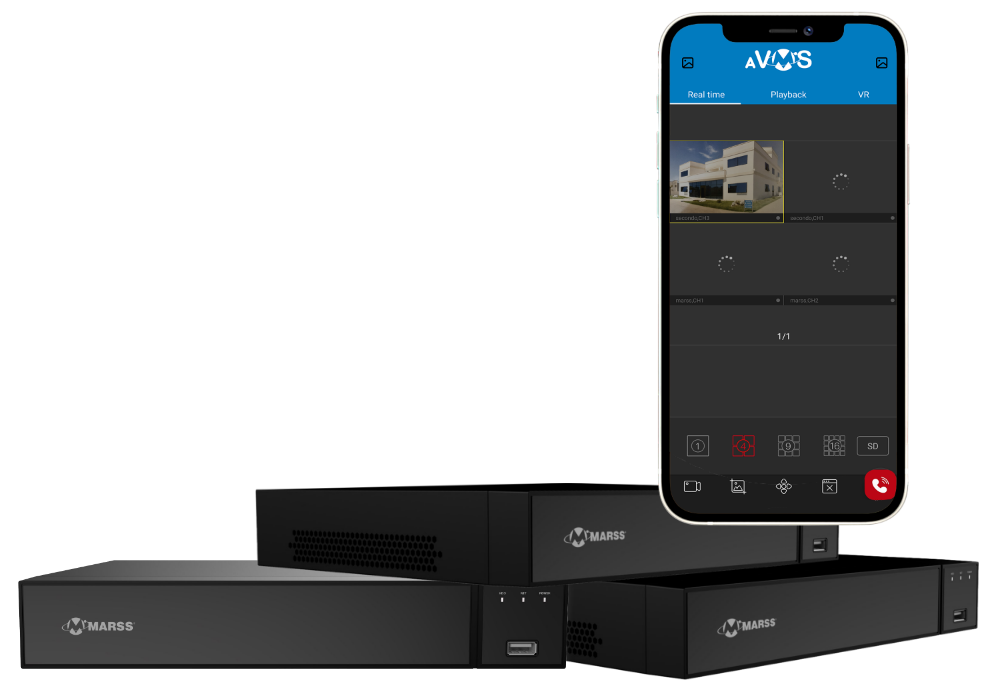 Learn more!

HD CAMERAS
Marss HD Cameras are suitable for any existing analogue system
scopri

IP CAMERAS
Discover the fleet of innovative Marss IP cameras, adaptable to any situation, easy to install
scopri

NVRs
Choose the most suitable Marss NVR for your CCTV system and manage it comfortably remotely!
go!
Connect to your video