In the last years, the living concept evolved and, today more than ever, into the buildings (house, offices and others), technology plays an increasing role. The security is more often a convergence element between different installations and enables the end-user towards a concept of smart building.
In the perspective to offer to the customer more convergent solutions, MARSS' proposition grows with the VIDEO DOOR-PHONE solutions, too. A large selection of 360° solutions devised to accomplish the different installations and technological requests.
The last video door-phones generation allows, in fact, not only to talk with those who are at home at that moment but to communicate at distance too, exploiting all the advantages of IP technology. It can be easily integrated with the existing installations (CCTV camera, door, gate automation, …) and allow to manage them from a single control point, becoming a "domotic hub"..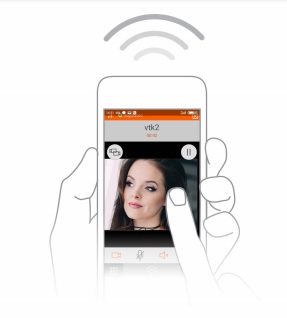 For info writ at info@marss.eu or visit our Product sections on the website, after the login