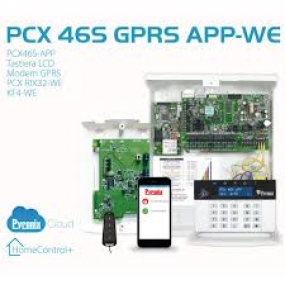 Antintrusion solution wireless, wired, hybrid by Pyronix
WIRED OR WIRELESS? WITH THE ALARM SYSTEM PCX 46 THERE ARE NO PROBLEM Versatile Pyronix hybrid wired and wireless...
Read moore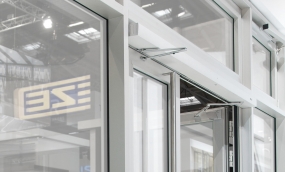 Geze automatic sliding doors systems
The automatic door systems from GEZE open up an almost unlimited range of door design options. Daily, millions of people enjoy their...
Read moore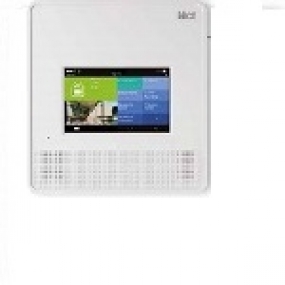 MyNice the system to manage in a combined way a building
Con MyNice è possibile gestire il sistema di allarme e tutte le automazioni connesse in modo semplice e sicuro, e tenere tutta la...
Read moore